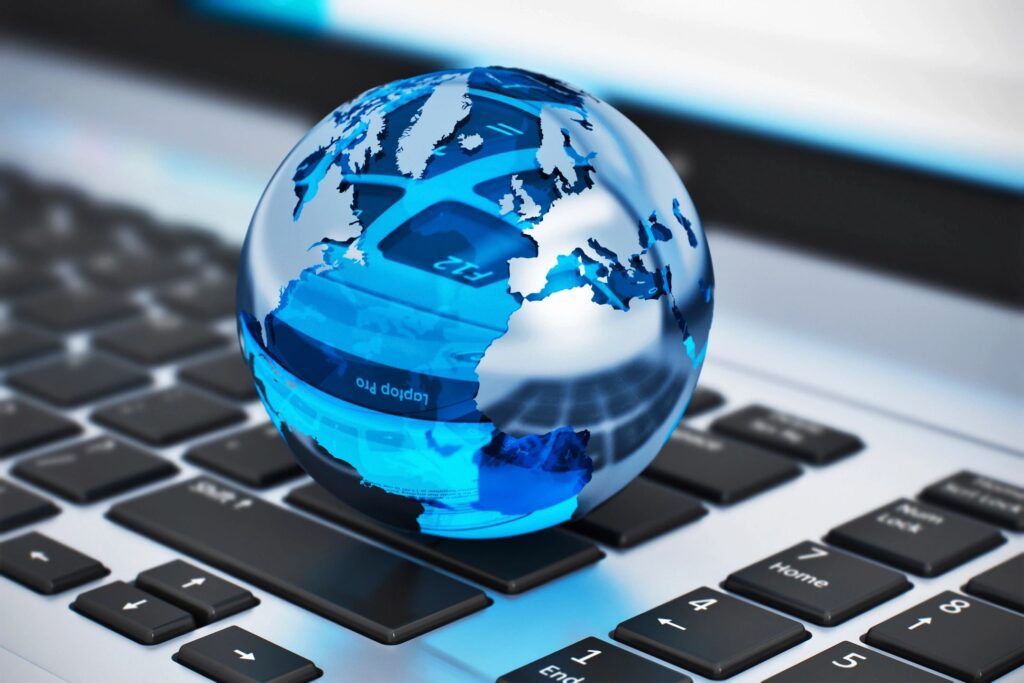 Delivering Internet to the Nass Valley
As the leading internet service provider in the Nass Valley region, we are here to help connect you to the world!
---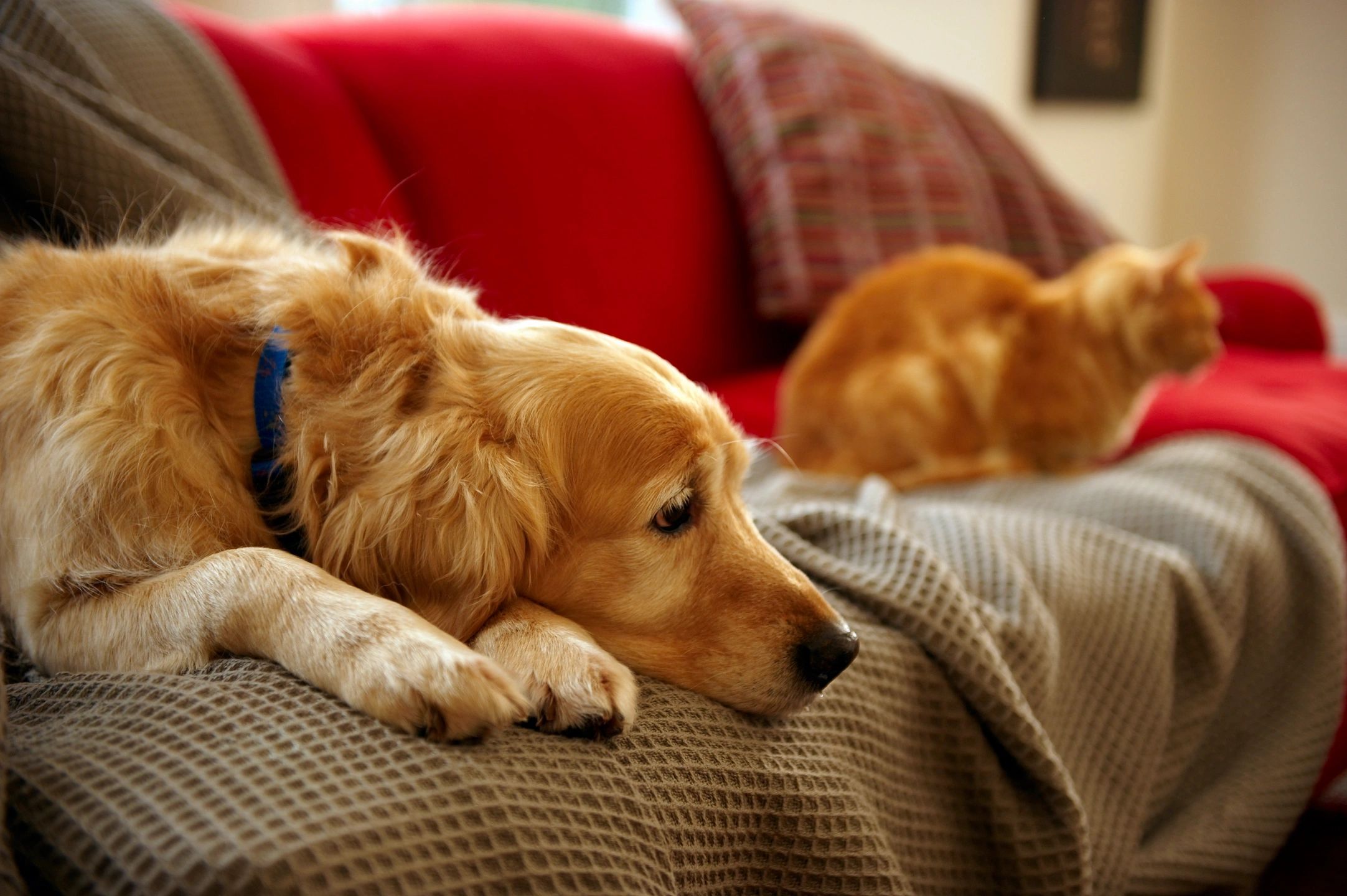 Residential Services
With the newest technology, we can provide your family with the access you need, when you need it. Contact us today!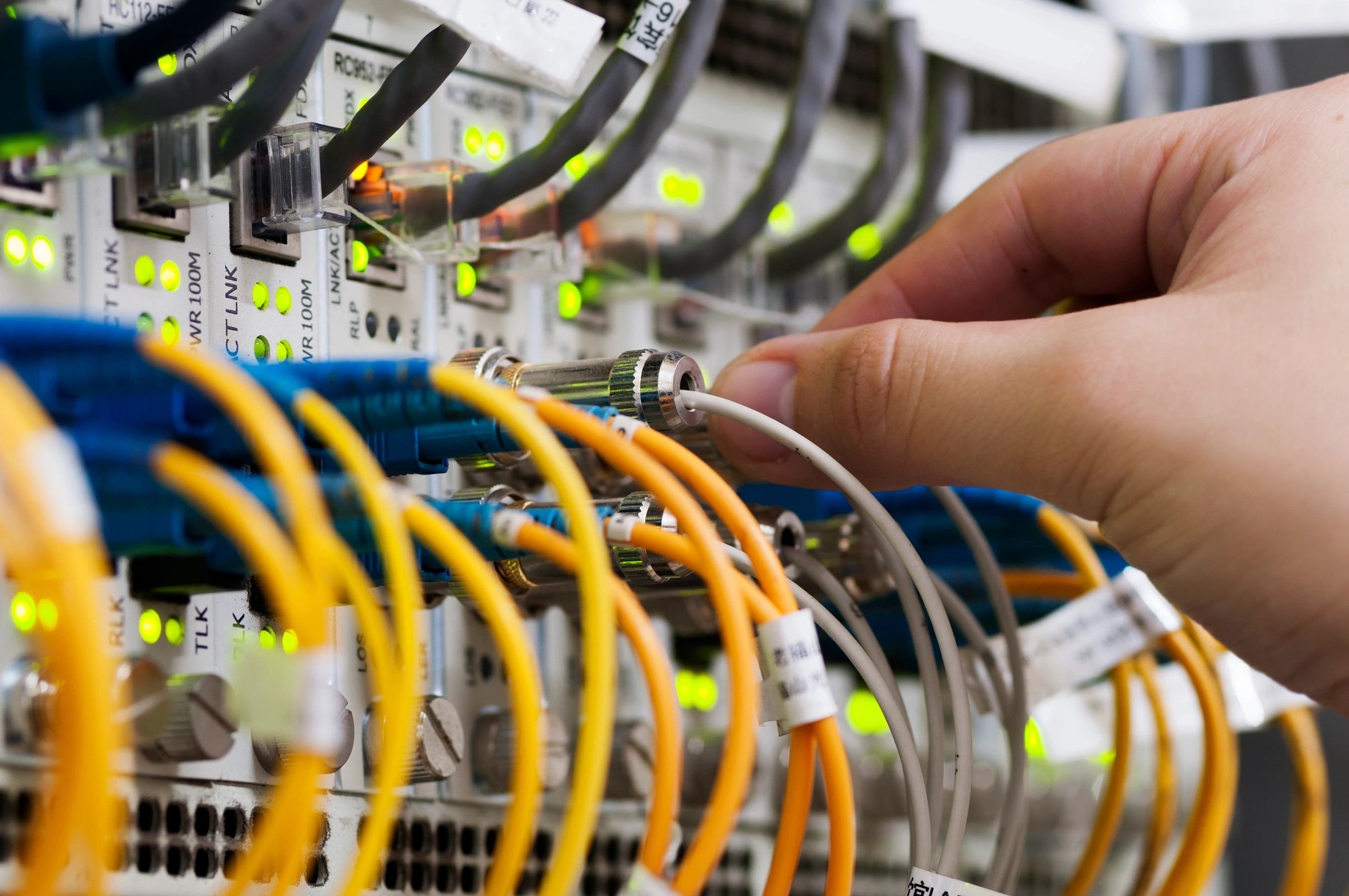 Commerical Services
Our fiber services can give you clear paths to your patrons, and smooth service operations for your customers. Reach out today!
When you need to connect, we will be here to plug you in…